Coca-Cola Christmas Truck Coming back to Dublin next month
November 17, 2022
Huge news for lovers of the festive season as the hugely iconic Coca-Cola truck is set to make it's return to Dublin next month.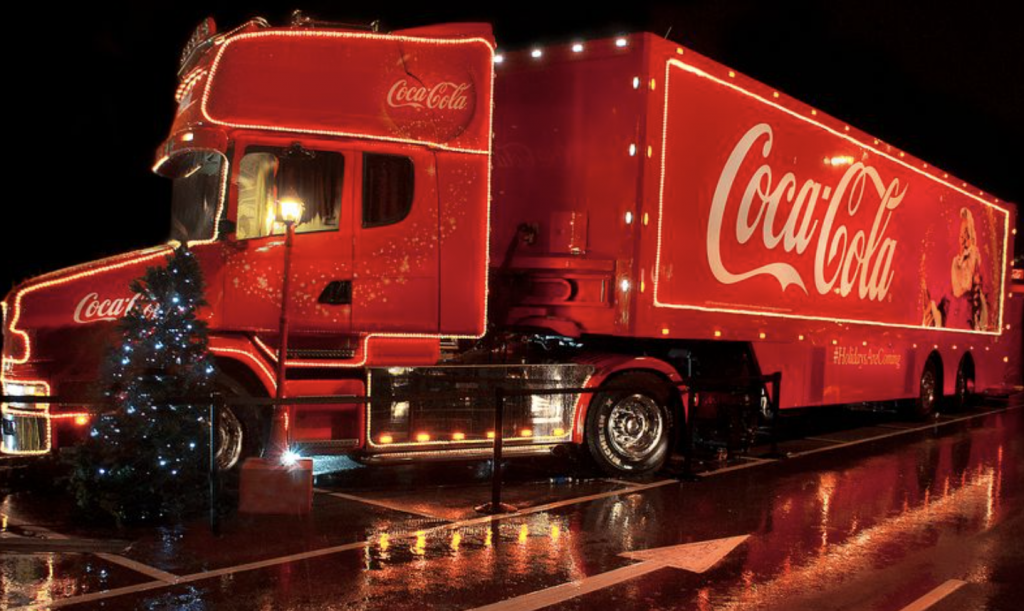 Visitors can get the chance to take a few family photos and experience the festive period the Coca-Cola Christmas advert way. The event is completely free but booking is required so remember to pop into their eventbrite page if you want to go.
Plenty of food vendors will be gathering around the Christmas truck soundtracked with festive music and fun festive experiences for the whole family, the event organisers said. 'The Real Magic Christmas Experience' will be in the RDS Simmonscourt from Thursday 8 December until Saturday 10 December.
The popular experience has visited Dublin multiple times before and has always proven a hit with visitors and you can understand why. The chance to experience the nostalgic feelings brought upon by this now synonymous Christmas symbol is one you can not afford to miss.
Coca cola is inviting everyone to turn up to the experience and why wouldn't you? its completely free! If you want to be prepared in advance, tickets can be booked through eventbrite for specific slots.
The vendors appearing at the event in Dublin include Howrad Studios and FlowerPOP, while in Belfast, Little Heart Belfast and The Flower Room Belfast will make an appearance.