The Bath's at Dun Laoghaire set to re open after major work
December 6, 2022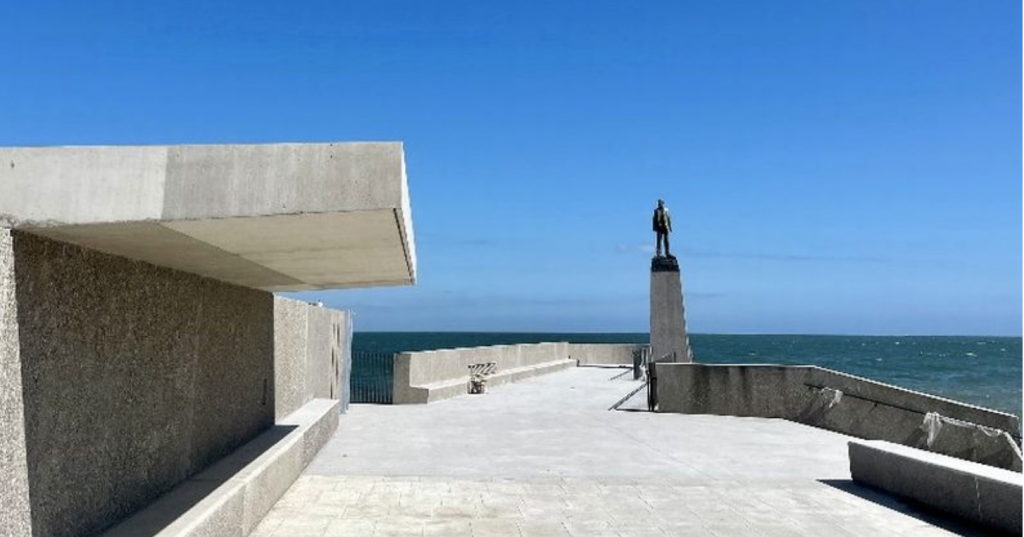 The popular Dun Laoghaire baths were left derelict for over 20 years, but some good news as they are set to re open next week after the completion of restoration work.
The baths, which date back to the 1800's were a massively popular attraction to the locals in the area until they were closed down in 1997 due to cutbacks and the growing popularity of indoor and heated pools.
it was a shock to everyone then when in 2018, Dun Laoghaire-Rathdown council announced the would be renovating the baths in a multi million euro deal. The project features a 35 metre jetty leading into the sea, a walk that links the east pier to Sandycove and a new cafe to be located within the pavilion building which will also feature a new gallery.
Since it's inception the baths plan has suffered a number of setbacks along the way including the delay as a result of the covid 19 pandemic as well as a site spillage.
This will no doubt be an exciting addition to the are and will make visiting the local area and it's surroundings during the brighter months an absolute treat.
You can read more about the project here